DAMAGE CONTROL
The second exhibition at the connected museum ARMAN is under the curation of Renaud Bouchet, senior Lecturer in History of Contemporary Art at the University of Maine, and Marc Moreau, collaborator of Arman for 20 years.
« The creative identity of Arman was largely based on the exploitation and methodical declension of this principle of the universal destruction of the object as an artistic process », write Renaud Bouchet.
The work is challenged as much as its creator: through archival research with his first wife Éliane Radigue, composer, during their twenty years together that reflection on his activity in the studio.
By this connected route, the trip can be made in quick visit (to give the appetite!) As trekking harder (get equipment for more difficult passages!) Or in immersion retreat for longer course to be next to the Master

A TURNKEY ARMAN is the finality. To forget the purpose and enjoy the crossing, in his universe.
The Foundation wishes you a safe journey!
TO BREAK
NBC RAGE
"I am rage" signs Arman.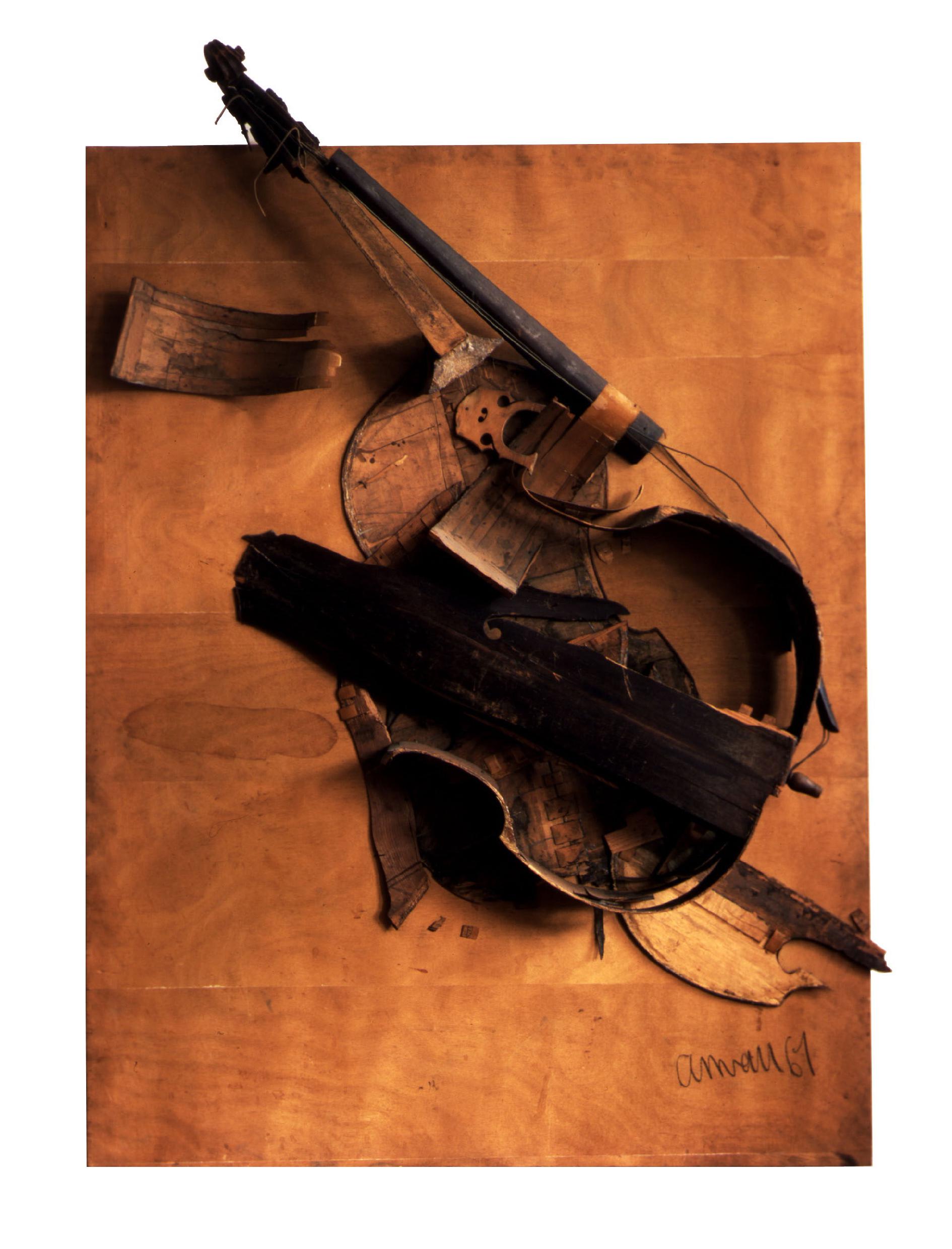 TO CUT
SUBIDA AL CIELO
"Only the fragment that's breaks under the teeth of the saw generates randomness", says Marc Moreau.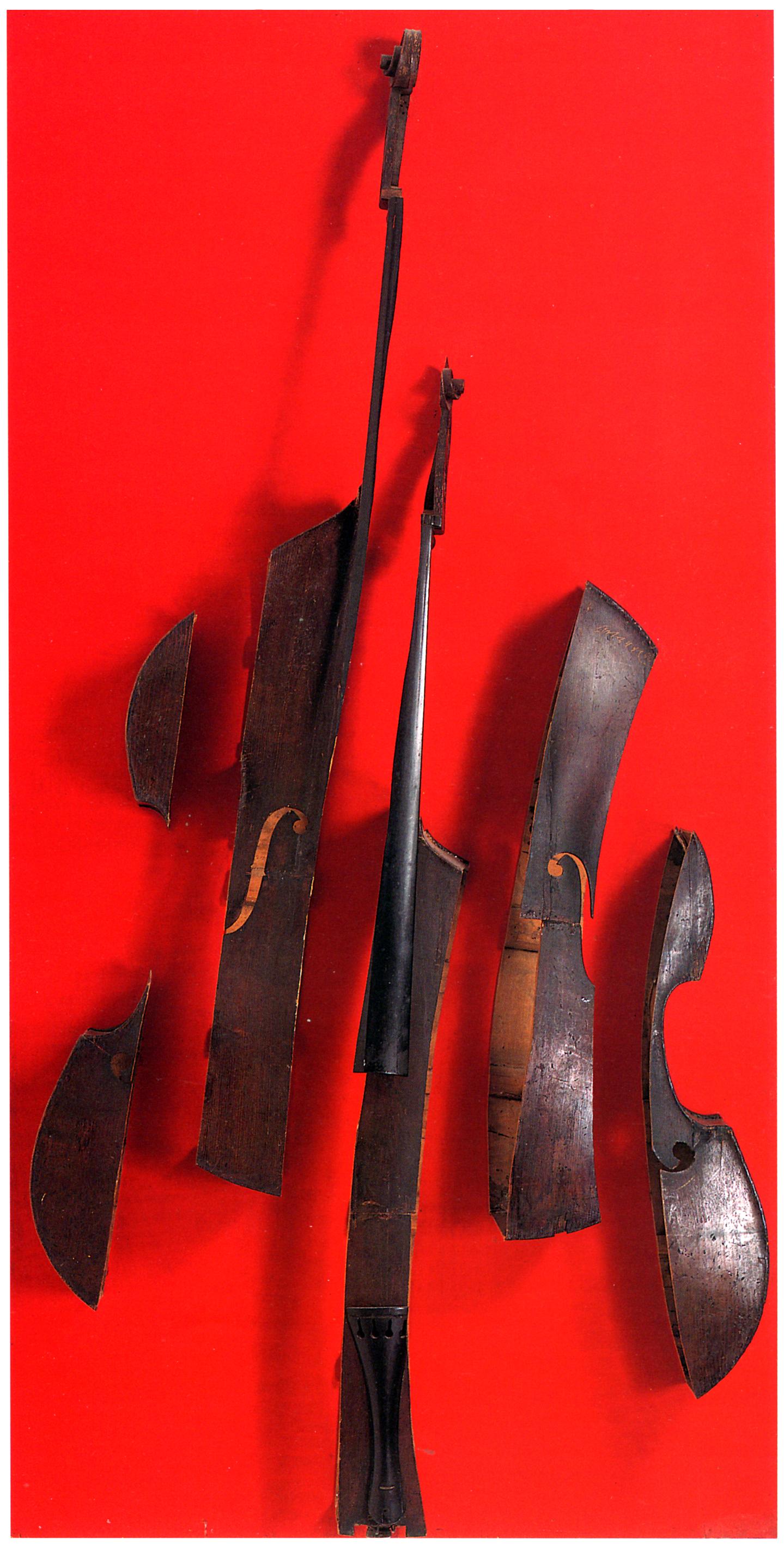 TO BURN
COLÈRE DE CONTREBASSE
ARMAN, or the mastering of chaos.